Theobroma in Greek means "food of the gods" (theo=god and broma=food), and is exactly what cacao's nutritional content resembles. Theobroma Cacao is native to Peru and the Amazonian Rainforest.
With amazing nutritional values, we can understand why ancient American civilizations catalogized cacao as sacred. Covering most of our daily requirements for potassium, magnesium, iron, copper and manganese; together with a comprehensive ORAC antioxidant count. 100g Raw cacao has an ORAC (Oxygen Radical Absorbance Capacity) value of over 55,000; cacao, when processed naturally, without chemical additives and extreme temperatures, can be a true nutritional boost.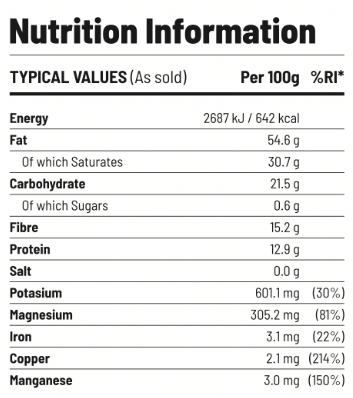 Unfortunately, the industrial processing of chocolate has contributed to consumers classifying cacao as unhealthy. Big industrial cacao grinders use temperatures that exceed 200°C and pressure that surpass 35 times our atmospheric pressure to reduce costs and drive profits. Under those conditions, cacao's antioxidants vanish. Afterwards, tons of sugar are added to cacao to turn it into chocolate, converting it into a toxic product that must be consumed in extreme moderation.
Villa Andina has a small production line that can process no more than 300 kg/hr, over which we can carefully control temperatures. Our production line is not pressured and overheated to keep cacao liquid and is easier to pump from production station to production station. Our cacao is natural and almost handcrafted to preserve its all-natural aroma, flavour and nutritional contents.
At Villa Andina de offer the following cacao products:
Villa Andina's Natural Cacao products are made with simple, almost hand-crafted processes that preserve its integrity, flavour, aroma and traditional properties. Roasted at low temperatures, and processed with low-speed mills packed with cooling systems.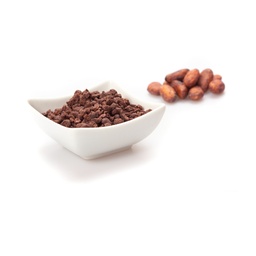 With a unique process developed by Villa Andina to control processing temperatures at all stages; our raw cacao avoids roasting and high-pressure pressing. We focus on preserving the antioxidant content naturally present in cacao.