Mesquite has a unique sweet, nutty flavour with a hint of caramel and molasses. Mesquite powder is gluten-free, high in bioavailable protein, with a low glycemic index. This highly nutritious substance also contains calcium, magnesium, potassium, iron and zinc, and is rich in lysine, an amino acid. It is also a good source of dietary fibre.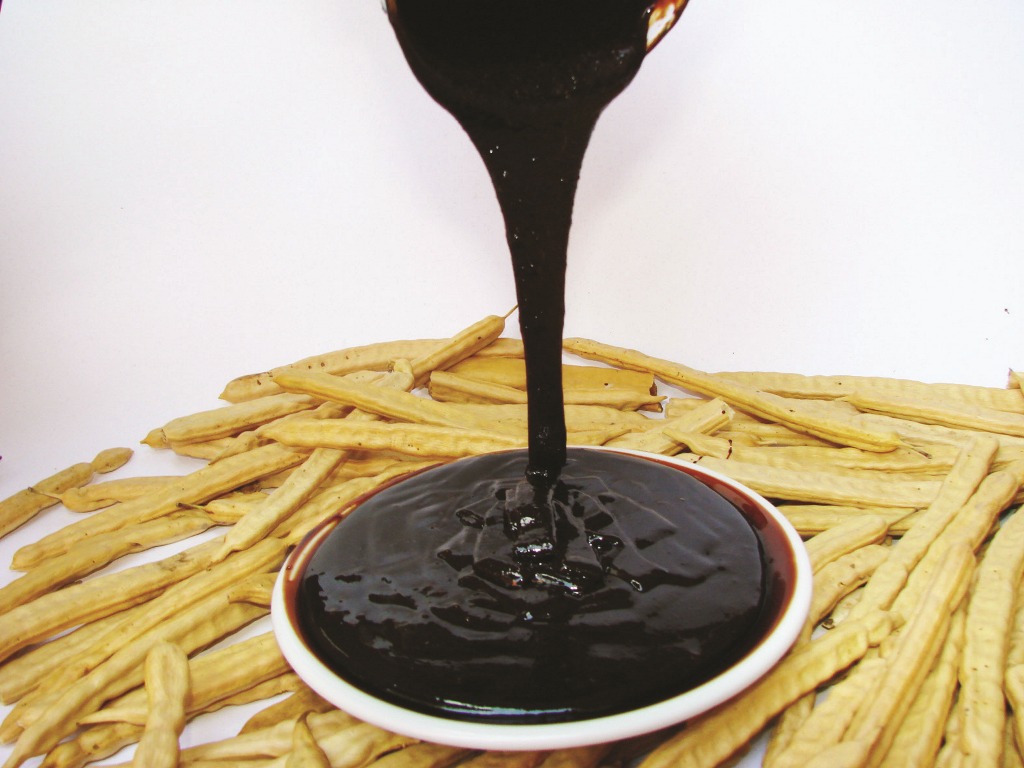 Peruvian mesquite grown in the Piura region is known for its high quality and distinct flavor. Here are 5 reasons why we should consume this type of mesquite:
Rich in Nutrients: Peruvian mesquite from Piura is a good source of protein, fiber, and minerals such as magnesium, potassium, and iron.


Unique Flavor: This type of mesquite has a distinct sweet, nutty, and slightly fruity flavor that sets it apart from other types of mesquite and used in powder form can enhance the flavor of your favorite desserts and smoothies!


Low glycemic index: Peruvian mesquite from Piura has a low glycemic index, which can help regulate blood sugar levels.


Supports digestive health: The high fiber content in Peruvian mesquite from Piura region can promote gut health and regulate digestion.


Supports sustainable agriculture: By consuming naturally grown Peruvian mesquite, you can support sustainable agriculture practices and help preserve this unique food source. Providing a sustainable market to its pod, we avoid the threat of this tree being deforested.
Peruvian mesquite is commonly consumed in the powder form. It is important to choose high-quality organic mesquite products to ensure you are getting the full health benefits. As with any new food, it is always best to consult with a healthcare professional before adding it to your diet to make sure it is a good fit for you.